5 Favorite Basketball Players of all Time
5. Luka Doncic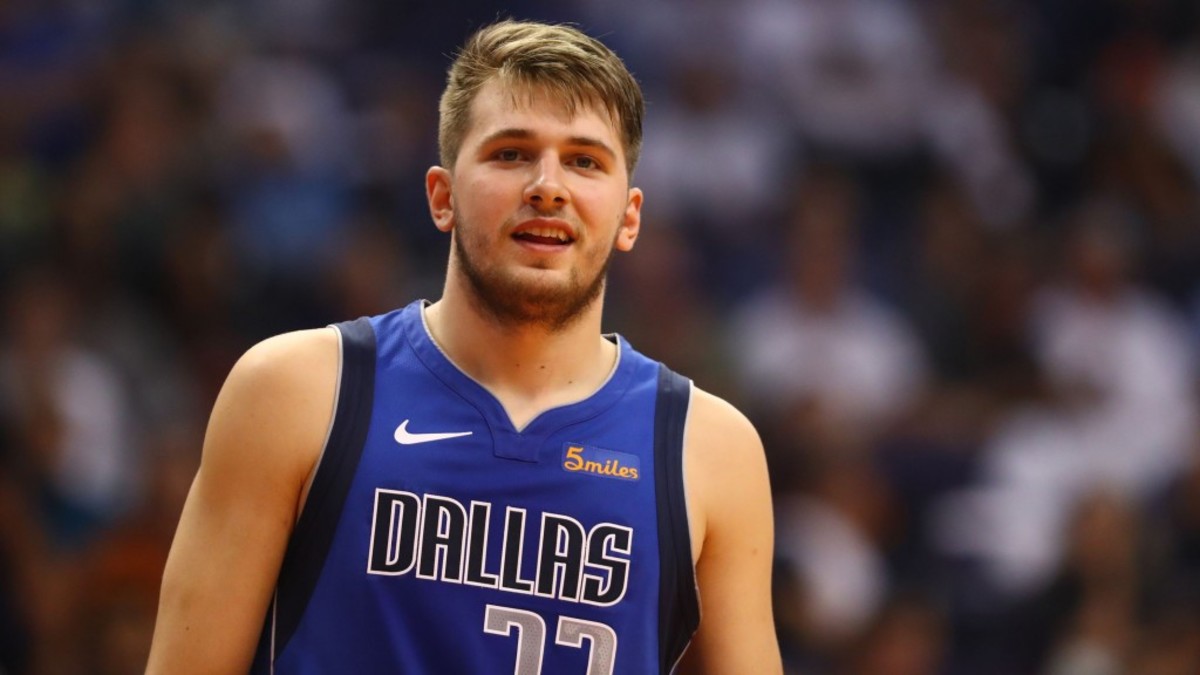 Luka Doncic hasn't been in the NBA for long, but he's already found a spot in the heart of most hoops fans, media, and even his colleagues for the way he plays, his skills and his easy going personality.
The Mavericks' sensational rookie is already one of the most promising and exciting players in the world and it looks like we just can't get enough of "El Matador". Hopefully, he'll have a very long and successful career in the NBA.
4. Vince Carter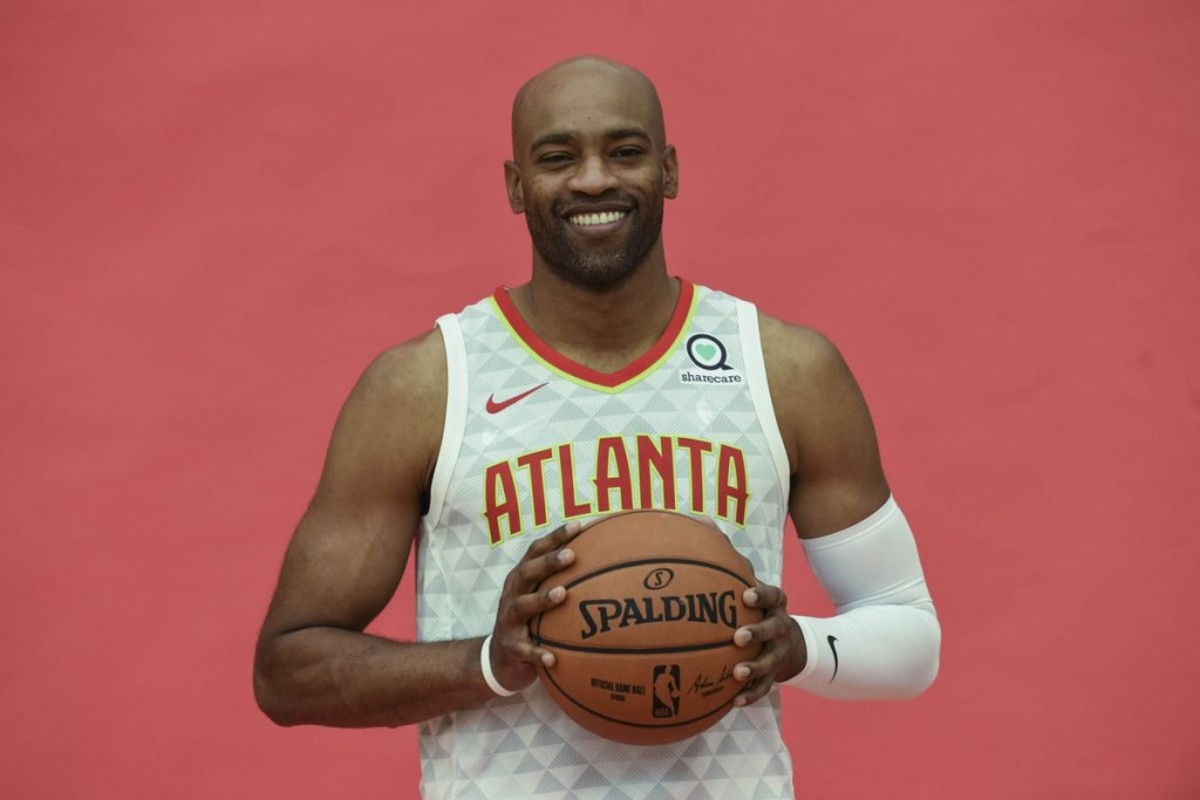 Vince Carter is – and has been for a very long time – one of the most beloved and respected guys in the NBA, not only for what he's done for the game throughout his career but for the way he loves to mentor young players.
All youngsters look up to Carter and seek advice in him, he's never joined a Championship contender to chase a ring or personal glory, and it looks like he could play for another 3 or 4 seasons.
3. Dwyane Wade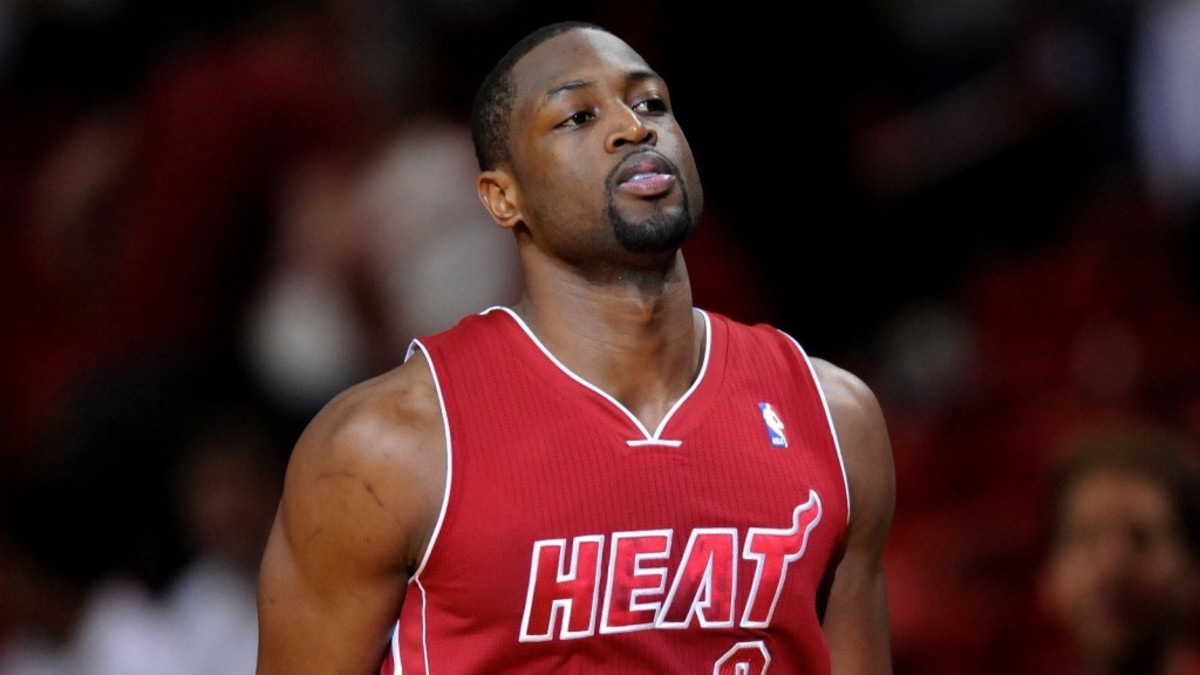 Since 2003, all shooting guards have copied Dwyane Wade and Manu Ginobili's moves. Wade has been an icon and a role model for young hoopers for over 15 years, and his legacy will live on forever.
Wade's "Last Dance" has made fans all over the world tune in on every single Miami Heat game to have the last chance to take a look at one of the best 5 shooting guards in the history of the game.
2. Dirk Nowitzki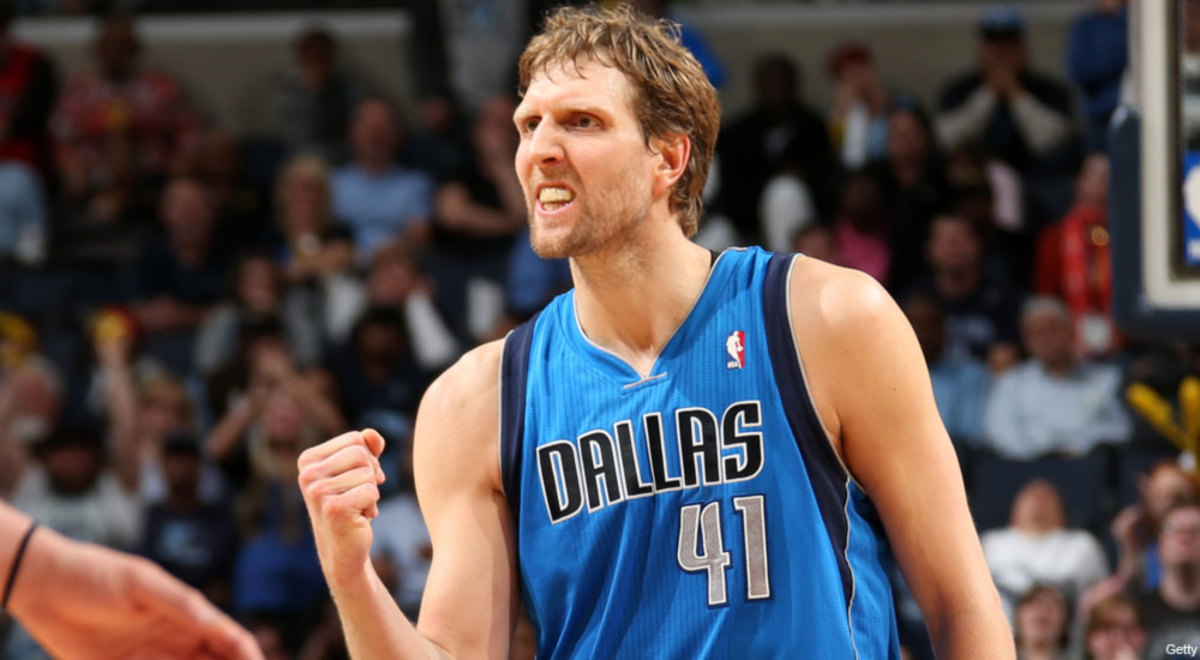 Dirk Nowitzki is already 40 years old and can barely move in the hardwood, yet nobody wants to see him retire. Fans, players, media, general managers, you name them: they just can't help but loving Dirk.
Nowitzki opened up the door for foreign players to make it into the NBA. He single-handedly won the Mavericks an NBA Championship and grew to become the league's 6th All-Time leading scorer.
1. Derrick Rose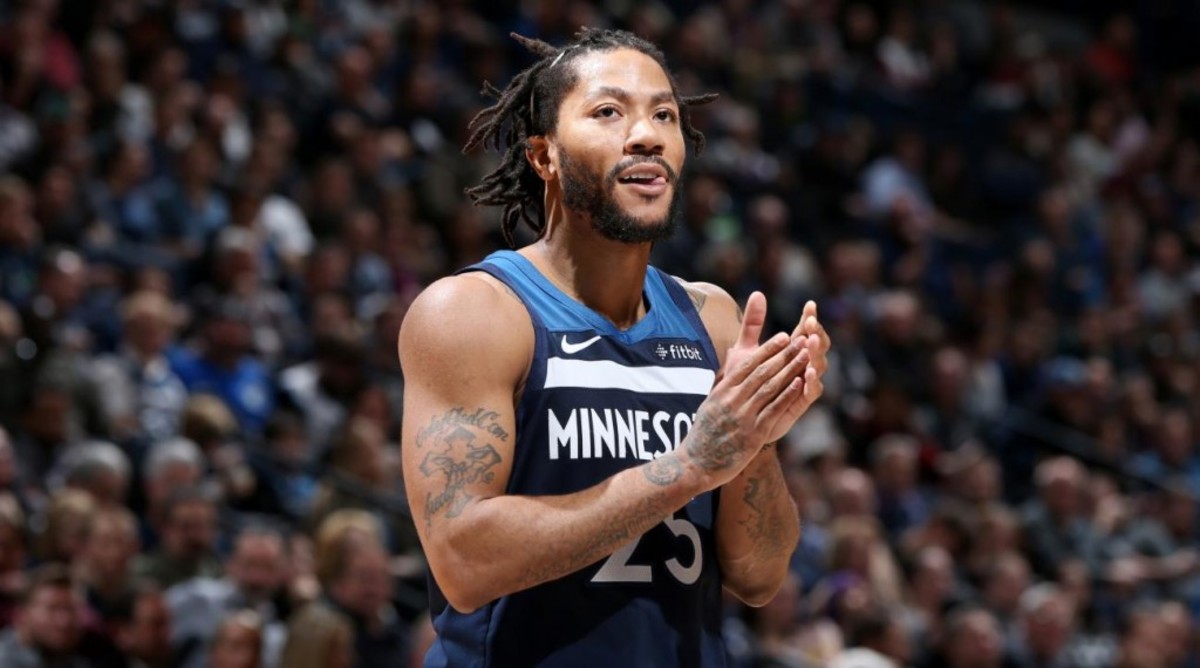 We all just want to see Derrick Rose succeed. After all, he's been through, we're just excited and happy to see him hoop with the same confidence, aggressiveness, and passion he once did with the Chicago Bulls.
Rose's injury-riddled career has been full of up and downs, but we were all just rooting for him to find his love for the game once again. Sadly, that wasn't enough for the former MVP to make it to the All-Star Game.